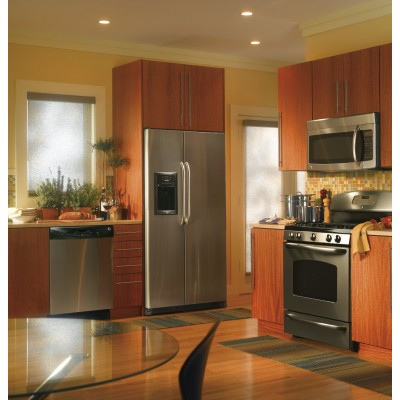 Best refrigerator repair San Diego
If your refrigerator experiencing problems call Best refrigerator repair San Diego 1-619-201-6505
BASIC REFRIGERATOR MAINTENANCE:
ONE of the most important things to remember is condenser cleaning. Refer to user manual . DIRTY CONDENSER WILL EVENTUALLY CAUSE CATASTROPHIC DAMAGE TO YOUR REFRIGERATOR SEALED SYSTEM. ONCE IN A YEAR SHOULD BE SUFFICIENT FOR MOST REFRIGERATORS.
If your refrigerator need service do not unplug or defrost it. Most problems will be very difficult to diagnose after defrosting the unit.