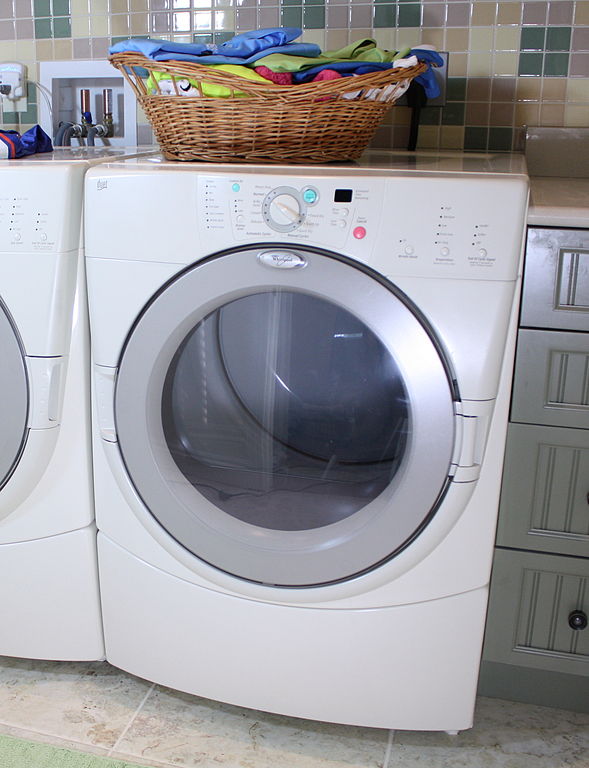 DRYER TIPS
DRYER BASIC CARE:
Clean lint screen every time you use the dryer !!!
Some of the lint will pass through the dryer anyway that's why is so important to periodically clean the vent line . 
If your dryer is still heating and you experiencing long drying cycles, most likely you vent line is partially clogged. For long vent lines call VENT LINE CLEANING SERVICE.